New Electric Recline 551 Vinyl Zero Gravity Recliner Chair with Massage - Retail $1499 plus shipping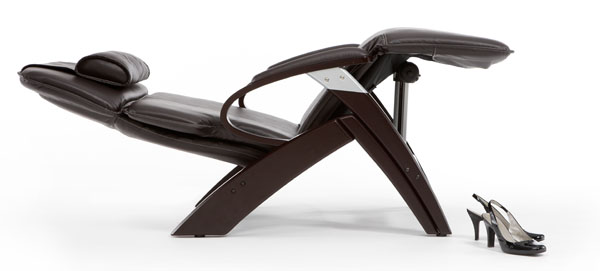 Product Specifications:
Shipping weight in pounds: 125 lbs boxed, 110 lbs Net Weight
Product Measurement in inches: Approximately 29" Wide and 45" High
Seat Width between arms is approximately 22.5" and 29" wide (outside of arms)
Seat is approximately 19" from the floor and 18.5" deep.
Shipping Box Dimensions: 55 x 30.5 x 27"
Manufacturer's Three Year Limited Warranty is Included
Assembled Country of Origin: Imported
Components Country of Origin: Imported


*WARRANTY INFORMATION:

New Zero Gravity 551 chairs include a Manufacturer's 3 year limited warranty. Parts are covered for two years from the original date of purchase. In Home Parts and Labor ia covered for one year from the date of purchase. The frame is covered for 3 years. The warranty is not valid if the product has been misused or damaged in any way that is beyond the control of the manufacturer. Chairs are packed for shipping and require assembly.
Security & Privacy | Terms of Use
Store Finder | Company Information | International Customers | Shipping Information | Site Directory